So what about hemp and CBD in China?
So what about hemp and CBD in China?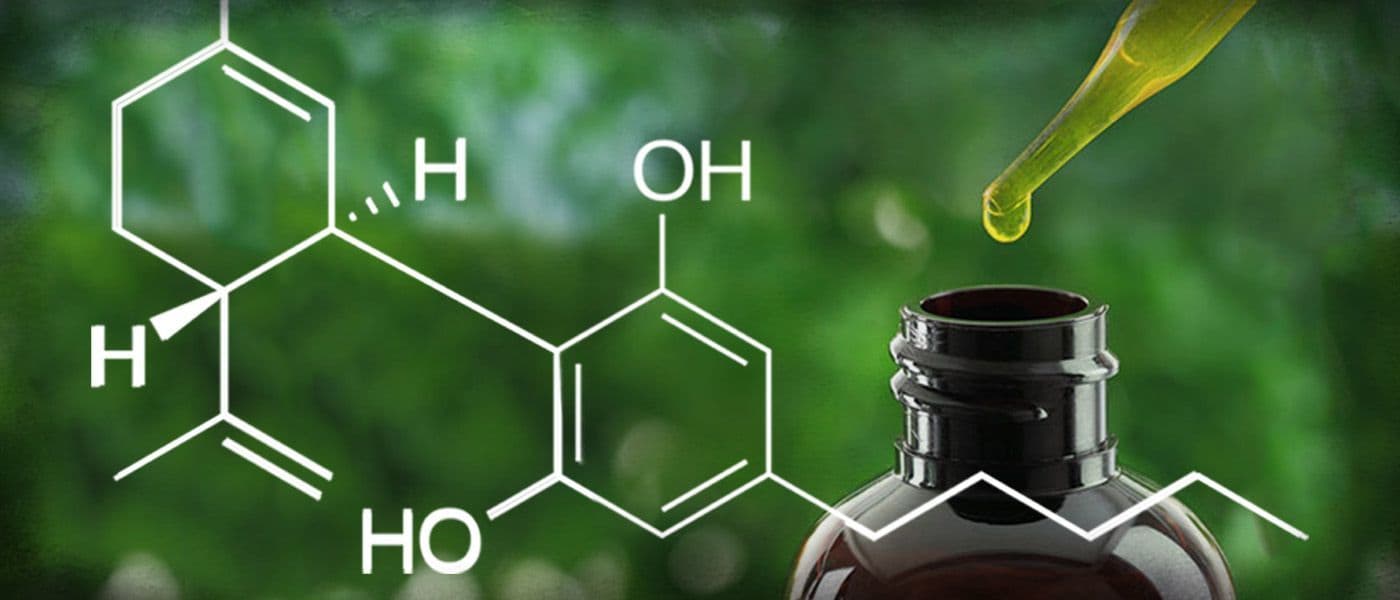 While the US only recently passed the 2018 Farm Bill which legalized industrial hemp, China is already ahead and has become the largest producer of hemp in the world with 400,000 acres/162,000 ha. Since a couple of years, China has also legalized the extraction of CBD from industrial hemp, which has been used in the increasing demand for CBD infused cosmetic products, export of CBD isolates (crystals) and CBD oil.
So what is happening with hemp nowadays in China?
We talked with YanHua Huang, director Bioneovation about the enormous boost of hemp products, containing no more than 0.3% THC, in all its forms. Cannabidiol not only has a plethora of beneficial health effects, but it also has no relevant side-effects, even when it is administered at high doses. CBD is increasingly used as a food supplement and in food supplement compositions, an ingredient in cosmetics.
Recently over 300 companies attended the 60th convention of China's Institute of Bast Fiber Crops, focused on the CBD market. "Hemp brings in more than 10,000 yuan (US$1,500) per hectare, compared to just a few thousand yuan for more common crops like corn" according to the South China Morning Post.
The main problem according to hemptoday.net is communication between China and the rest of the world.
"China is today's global hemp production powerhouse, leading in cultivation, processing, manufacturing and exports. In 2017, Chinese domestic sales of hemp were estimated at $1.1 billion, over one-third of the global market. South Korea, the cultural center of Asia has a booming beauty and personal care market which represented over $8.5 billion in sales in 2016. Australia's MCG Pharmaceuticals' entered into a $40 million (USD31.3 billion) supply agreement to provide Korean company Varm Cosmo with 15,000kg of CBD skin care products per month for three years. Other markets in the region are also exploring loosening restrictions on industrial hemp and medical cannabis, including Malaysia, Thailand, Japan and other countries" a November 2018 press release from New Frontier Data reads.
"The opportunities are endless for hemp-based products and technology expansion in this region which is home to 60% of the world's population. As the international community increasingly addresses cannabis reform and engages with the legalized cannabis industry, many opportunities will appear in places where not long ago such activity seemed unimaginable," added Aguirre de Carcer, Founder and CEO of New Frontier Data.
Among the report's key findings:
Hemp will play a major role throughout several Asian countries in the coming years.
China is the world leader in hemp cultivation, processing, manufacturing and exports. It has a substantial hemp textile industry and a burgeoning CBD market which is poised for dramatic growth as consumers become more familiar with the product's applications and versatility.
South Korea, the epicenter of cultural trends in Asia with its booming beauty industry, is beginning to see CBD-infused cosmetics enter the market. Once CBD personal care products establish their niche, they could create a significant market opportunity among billions of consumers across Asia.
If Thailand's national experiments with medical cannabis legalization and global CBD exportation are successful, other countries in the region will predictably follow suit.
Canada is expected to be a major exporter of CBD but would be challenged over the long run to compete with Southeast Asia's low-cost producers.
History of hemp in China
China has a long history with hemp. "In China, just about 2.800 B.C, the first rope in the world was twisted out of hemp fibres and at the same time, the first paper was created out of hemp. There are indications that in the 28th century B.C. in China, clothes were also made out of hemp fibres. The oldest, preserved textile is dated back to approx. 1000 B.C. In the 17th century at the pinnacle of sailing, hemp experienced its heyday in Europe. Into the 18th century hemp fibres together with flax, nettle und wool were the central raw materials of the European textile industry. For paper production, pulp was produced out of rags"